Tired of cleaning leaves and debris from your gutters?
Install a leading brand in gutter protection: Alu-Rex and Kaycan. Give your gutters the strength to handle debris and leaves or heavy ice build up while still allowing runoff from heavy rain events. There are many benefits:
Prevent Clogging: Gutter guards prevent leaves, debris, and other materials from clogging the gutters, which can cause damage. This save you the hassle and expense of regularly cleaning your gutters.
Save Time and Money: Significantly reduce the amount of time and effort required to maintain your gutters. Without a guard, gutters can become clogged with debris, requiring regular cleaning to keep them functioning properly.
Improve Water Flow: Gutter guards help maintain proper water flow in your gutters, preventing blockages .
Extend Gutter Life: By reducing  potential clogging and increasing the strength of the gutters through a continuous hanger system. This helps reduce repairs and increase longevity.
See How the Alu-Rex Double Pro Protects Your Gutters



JOHN OLESKY
a month ago
We called to get an estimate to re-design & install a downspout system. Prompt response - and qualified employee came, estimated and installed our new downspout system. Fair price and great job. If there were more stars than 5 - Gut R Dun would get 10. Thanks. John
Jackie Fitzsimons
a month ago
I have hired Gut R Dun on several occasions. The have done work on two different homes I have lived in. They do great work and provide excellent customer service. Response time is quick in more urgent situations. This is a family owned business that takes pride in their work and treats people very well. I will continue to hire this company and highly recommend them!!!
Randy Schmidt
a week ago
They came on time and repaired my leaking corners. No complaints at all. And the guys who came to the house were also very pleasant and cheerful. They even left me with a tube of caulk so I can try to fix a few smaller leaks myself in the spring!
Greg Bright
2 weeks ago
Darren took the time to make sure my questions were answered before I accepted the quote. Corey made sure the job was done right and I was happy. They went above and beyond, I would highly recommend Gut R Dun
Tracey Bitcon
a month ago
We highly recommend these guys! They responded quickly to our email query and we're able to give us a quote over the phone. We had the job done within weeks of our enquiry. They guys worked efficiently and had the job done by the end of the day. The final bill was even less than the original quote! Well done Gut R Dun!! *****
Pricing is the same for Gutter Sentry, Pro Guard, Alu-Rex Gutter Clean and Alu-Rex T-Rex systems.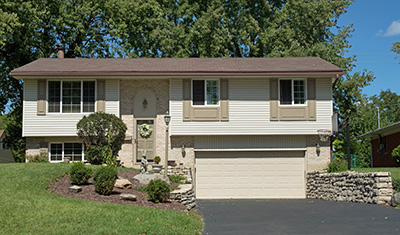 Small house with 2 straight runs with 1 downspout per run.
Total length of 90 feet.
Premium System Pricing
$1125 - Alu-Rex Double Pro System
(New gutter installs only)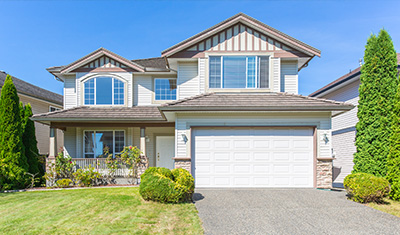 House with multiple runs, 10 to 12 corners and 6 to 8 downspouts.
Total length of 230 feet
Premium System Pricing
$2875 - Alu-Rex Double Pro System
(New gutter installs only)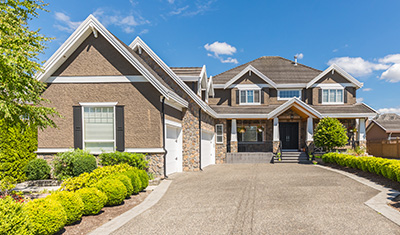 Large house with complex roof system. Multiple runs with total of 20 to 25 corners and  12-14 downspouts.
Total length of 390 feet
Premium System Pricing
$4875 - Alu-Rex Double Pro System
(New gutter installs only)
* Prices are approximate for similar houses we have completed. Your actual costs with vary based on length.
Frequently Asked Questions
Start Your Free Estimate Now