Why Choose Gut R Dun Exteriors?
Gut-R-Dun is a professional company that offers exterior services to people who would rather spend their free time enjoying pleasant activities instead of dealing with clogged gutters. We spare no effort in the process because we value quality above everything else. What we offer is excellent services, attention to details and a chance for you to enjoy your day while professionals work on your gutters.
One of the big advantages of gutter company doing your gutter cleaning is that you will get your eavestrough checked for issues. Any issues that we find will be brought to your attention, saving you a lot of money and stress in the future.
We value fairness, transparency and quality
* Started in 2008, serving the Okanagan for 15 years
John and Monica Olesky
2 weeks ago
Called them for a downspout repair/replacement. They responded within a day with quote and once agreed on, Corey came around to view the job and completed it the next day. Professional, pleasant, informative and explanatory of the job, and reasonably priced....and they showed up on time. They need more than 5 stars. Our sincere thanks.
Brenda Thompson
2 months ago
Wow! We had Gut R Dun guys to our complex here in Summerland and they were amazing! I called an they were here within a day of calling them. They did a great job and very professional! I would recommend them to everyone. We now have them on our contractor list to call whenever we have a problem. Thank you guys! Brenda
kentsonfire
4 months ago
Even though they no longer do siding. Darren went out of his way to look up my invoice from six years ago and help me get the matching siding for my reno. Always friendly and helpful. When it's time to get my gutters done I will be calling Darren and his team. Keep up the good work.
Joanne Dennis
3 months ago
This company actually called back. They came out when they said they would. They called when they had to cancel due to early snow. Very professional. No mess left. And no more leaky gutters. Very pleased and would use again and definitely recommend.
Doug MacKay
4 months ago
We had Gut R Dun clean all the gutters in our strata and place gutter guards at the higher reaches. In addition some gutters had to be repaired and some modified to correct for improper sloping. They performed excellent work.
* All our cleanings come with a full inspection and report *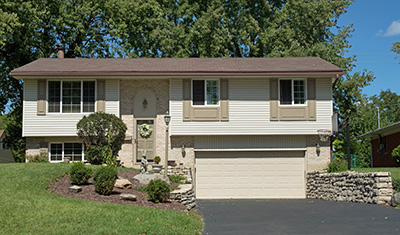 Small house with 2 straight runs with 1 downspout per run.
Total length of 90 feet.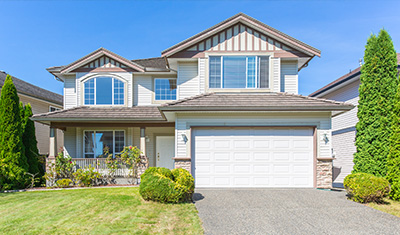 House with multiple runs, 10 to 12 corners and 6 to 8 downspouts.
Total length of 230 feet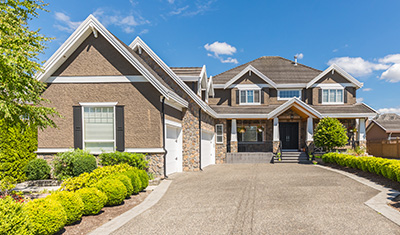 Large house with complex roof system. Multiple runs with total of 20 to 25 corners and  12-14 downspouts.
Total length of 385 feet
* Prices are approximate for similar houses we have completed. Your actual costs with vary based on length, corners, downspouts and other variables.
Frequently Asked Questions
We are gutter professionals and will properly inspect your gutter system to ensure it is operating properly. If there are any issues we can often perform repairs during the same visit.
Very rarely. After many years in our industry we are confident in our estimated prices. We always try to look at all different angles to see what could happen. If we feel that there may be some surprises that we just don't see, we will always give you bracket pricing, i.e. $1500-$1200.
We will never proceed with additional work if it's not approved. If something jumps out at us that we didn't anticipate, we will stop and discuss the best options to move forward.
Start Your Free Estimate Now